HEY,
wholesaler
Problem
Lack of complete product offerings: attractive product, great brand, good margins and deliveries Lack of winning products
A solution
A full set – an outstanding product, an inspiring story and good commercial terms
Inspiring story
Outstanding product
Good commercial terms
The principles of cooperation
Growth
Transparency
Responsibility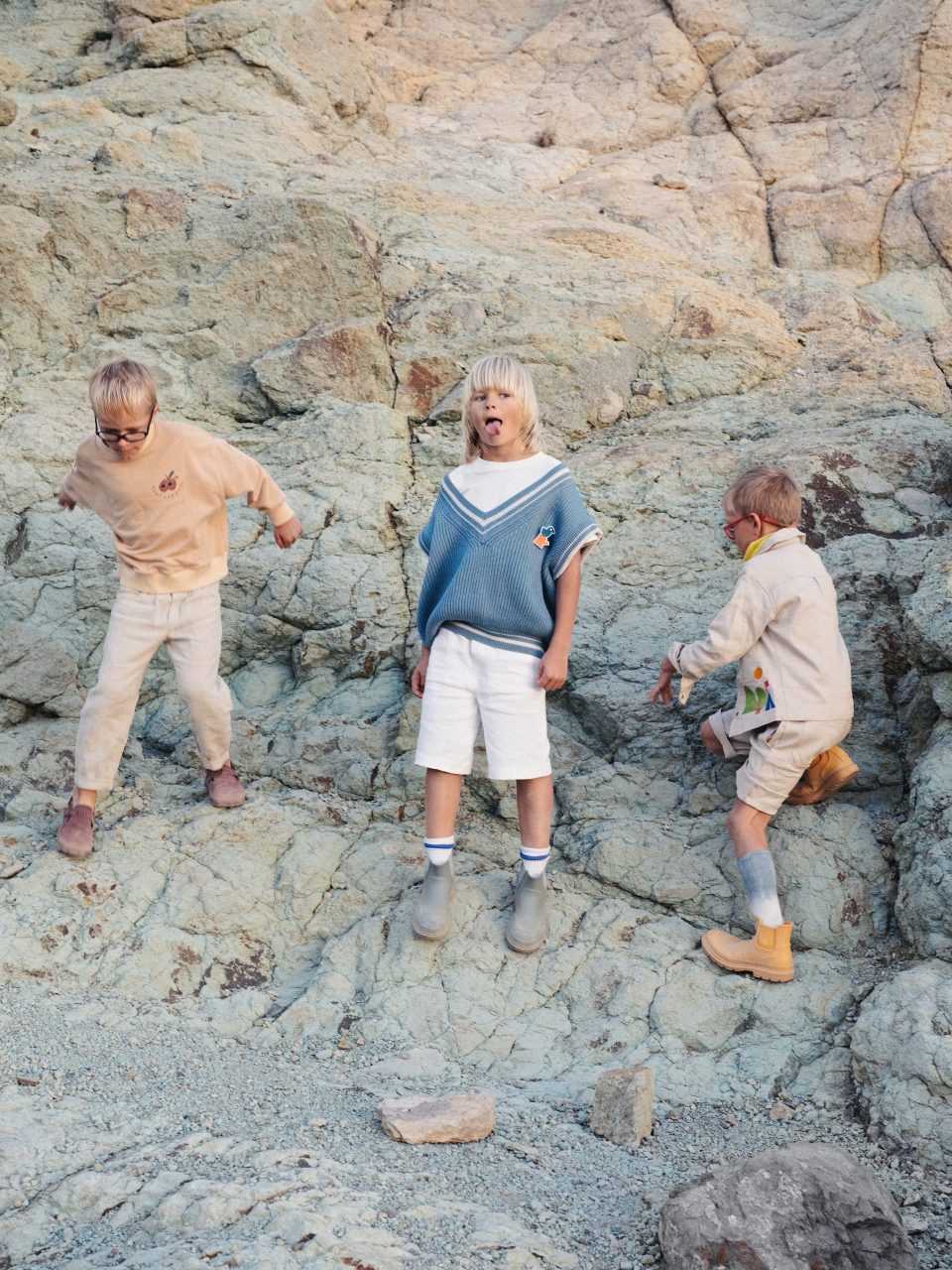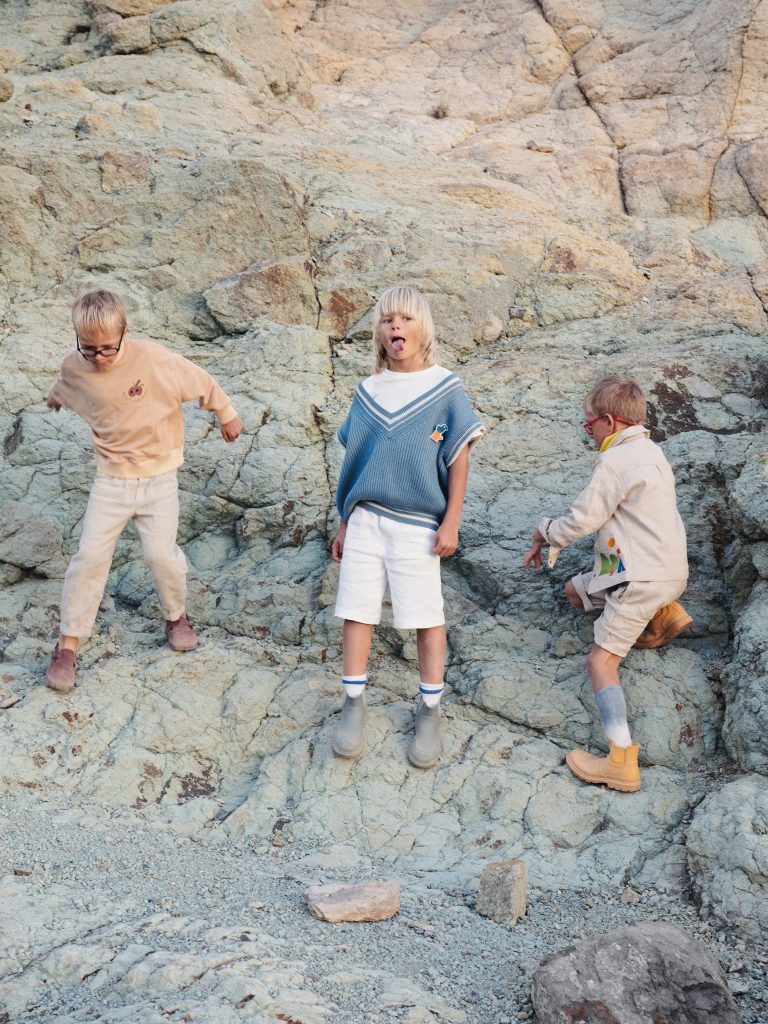 Everyone Has a Crocodile
to Climb On
P.S. Warning. Don't climb on actual crocodiles. Real crocos and alligators can be dangerous!
Learn more