CHECK OUR AWESOME
Education Box
What makes this packaging special?
EASY TO RECYCLE AND SORT
INTERESTING ECOLOGY – GROWING PENCILS
ENCOURAGEMENT TO CREATE
ADDITIONAL ACTIVITIES – EDUCATION
INFORMATION ON SUSTAINABILITY

These are not just empty boxes
It's my time travel machine
We'll give your child ten ideas on how they can use the empty packaging.
We'll encourage you to create your own and share it on social page.
#turtleoncrococreation
Order now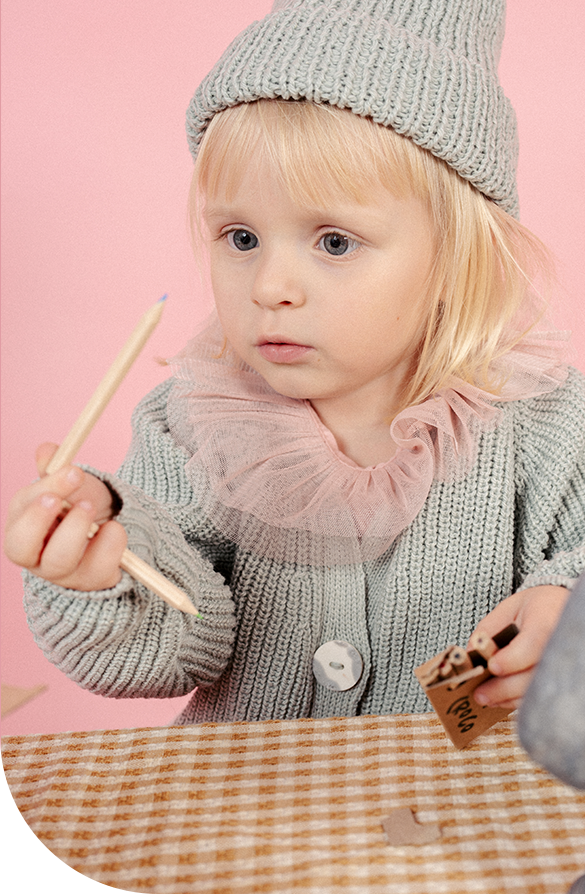 How to keep children interested?
We offer growing pencils for children. Draw, plant, grow.
The package is 100% recyclable
The packaging is made of recycled paper with no additional addional additives that need to be removed.
All you have to do is throw the packaging in the approprivate bin.
We just want to create a product that can engage children, from A to Z. To show them how easy it is to be responsible, and how small acts can make a big difference.